It's Our Birthday! Every Purchase Between 12/1-12/15 Will Receive a Gift From Us & The Chance to Win $250 Gift Card!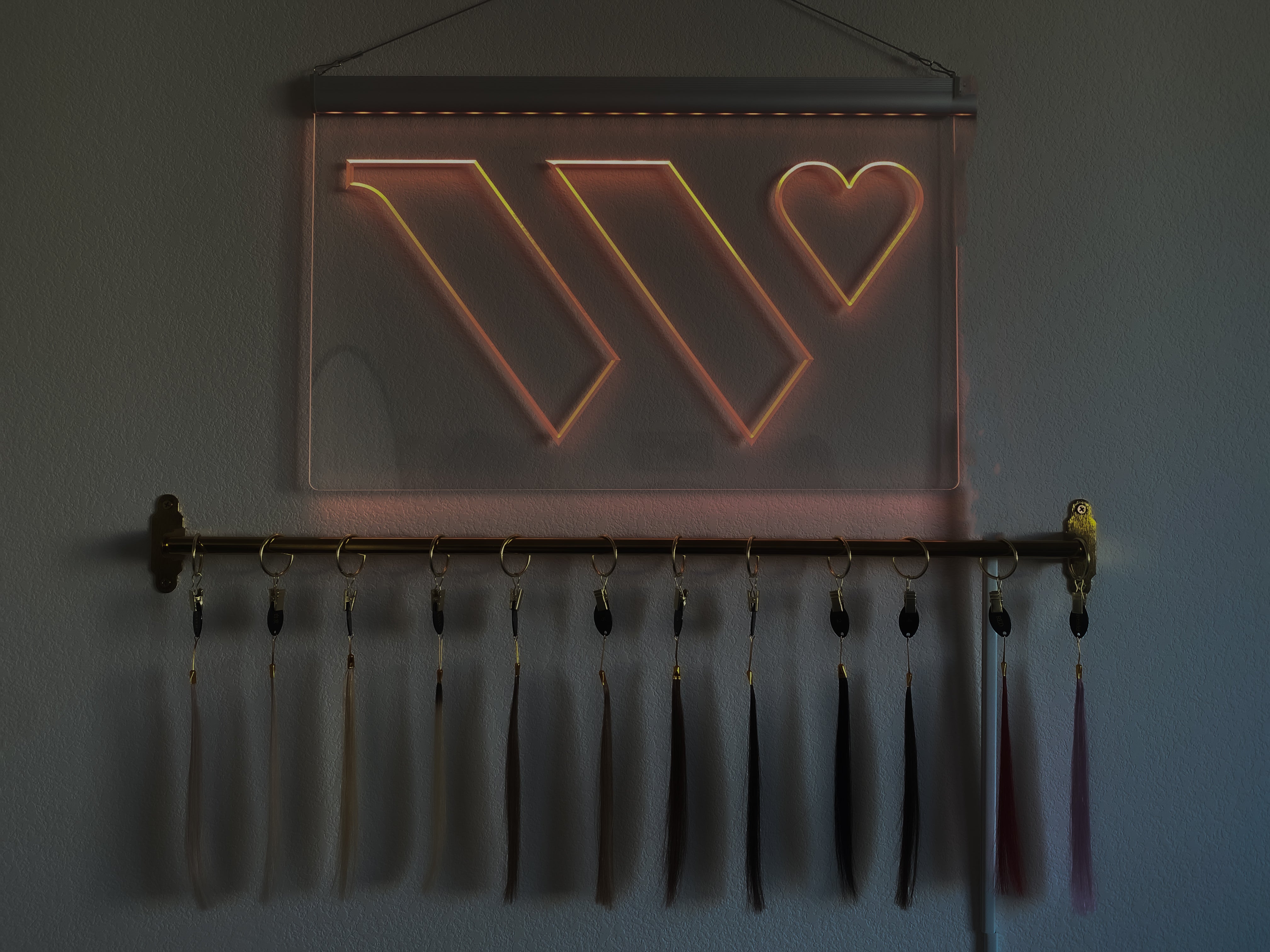 Our Story
Hair loss solutions with love
Get to know the story behind With Love Beauty Collective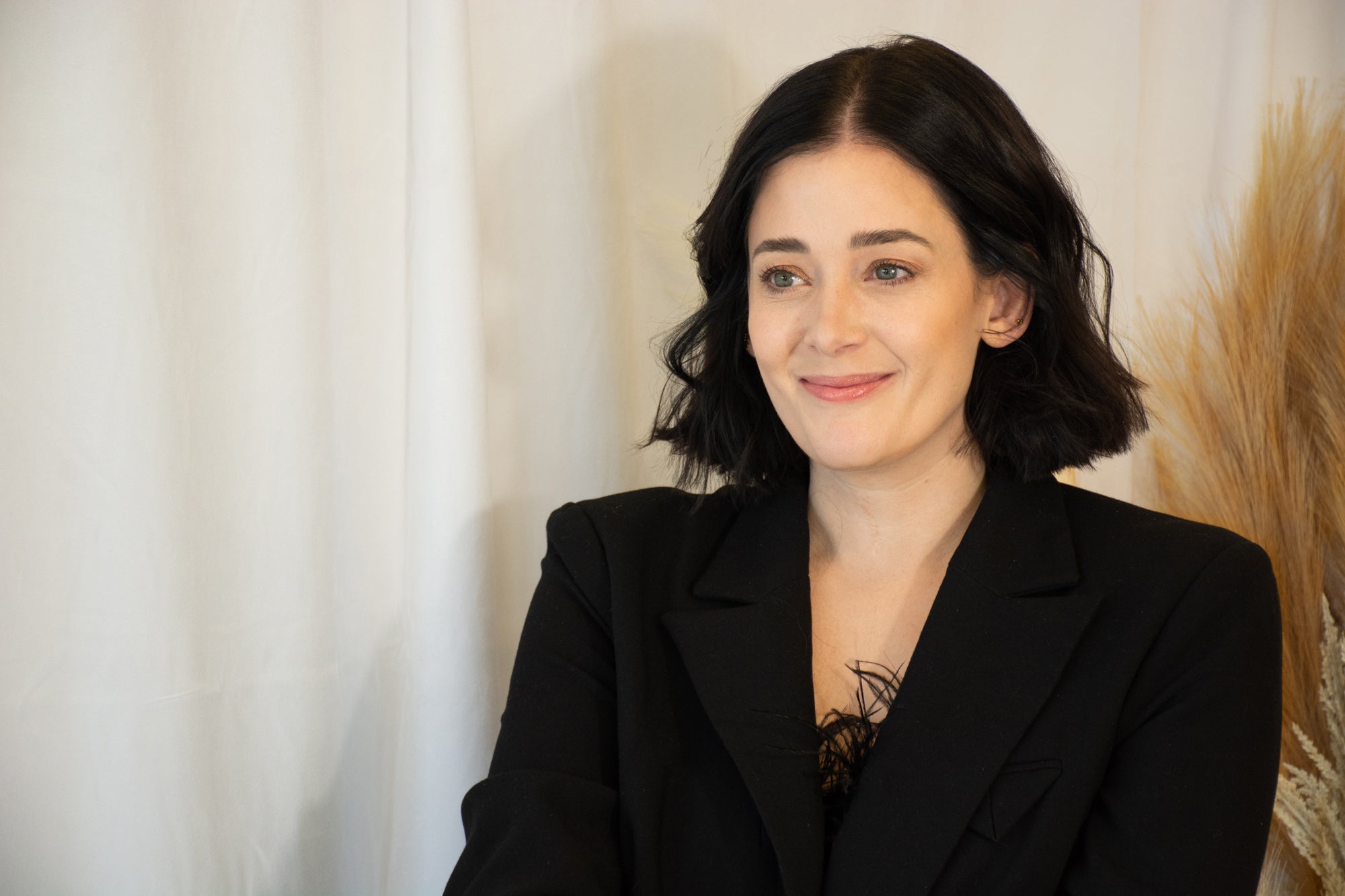 The Founder
Jaclyn Cameron
For over a decade, Jaclyn Cameron has been working in the hair and makeup industry, combining her passion and creativity to make women feel beautiful. While living in NYC she served as a television and film hair stylist, gaining valuable knowledge and experience with wigs on set.
 Then one of Jaclyn's family members went through cancer treatment, and an unexpected need arose. While trying to help her loved one find a suitable solution for her hair loss, Jaclyn discovered that the medical wig industry exhibited a lack of quality and accessibility. Options were slim. Shipping times were slow. And most of the wigs were uncomfortable and unnatural looking. Jaclyn realized how dehumanizing this search can be for those undergoing medical treatment, and she saw an opportunity to restore and elevate the dignity of women facing disheartening conditions.
Motivated by a sense of compassion, With Love Beauty Collective was founded to provide high-quality, 100% human hair systems for women of all ages, ethnicities, and skin tones. With Love Beauty Collective is here to empower women through beautiful, hand-tailored hair pieces.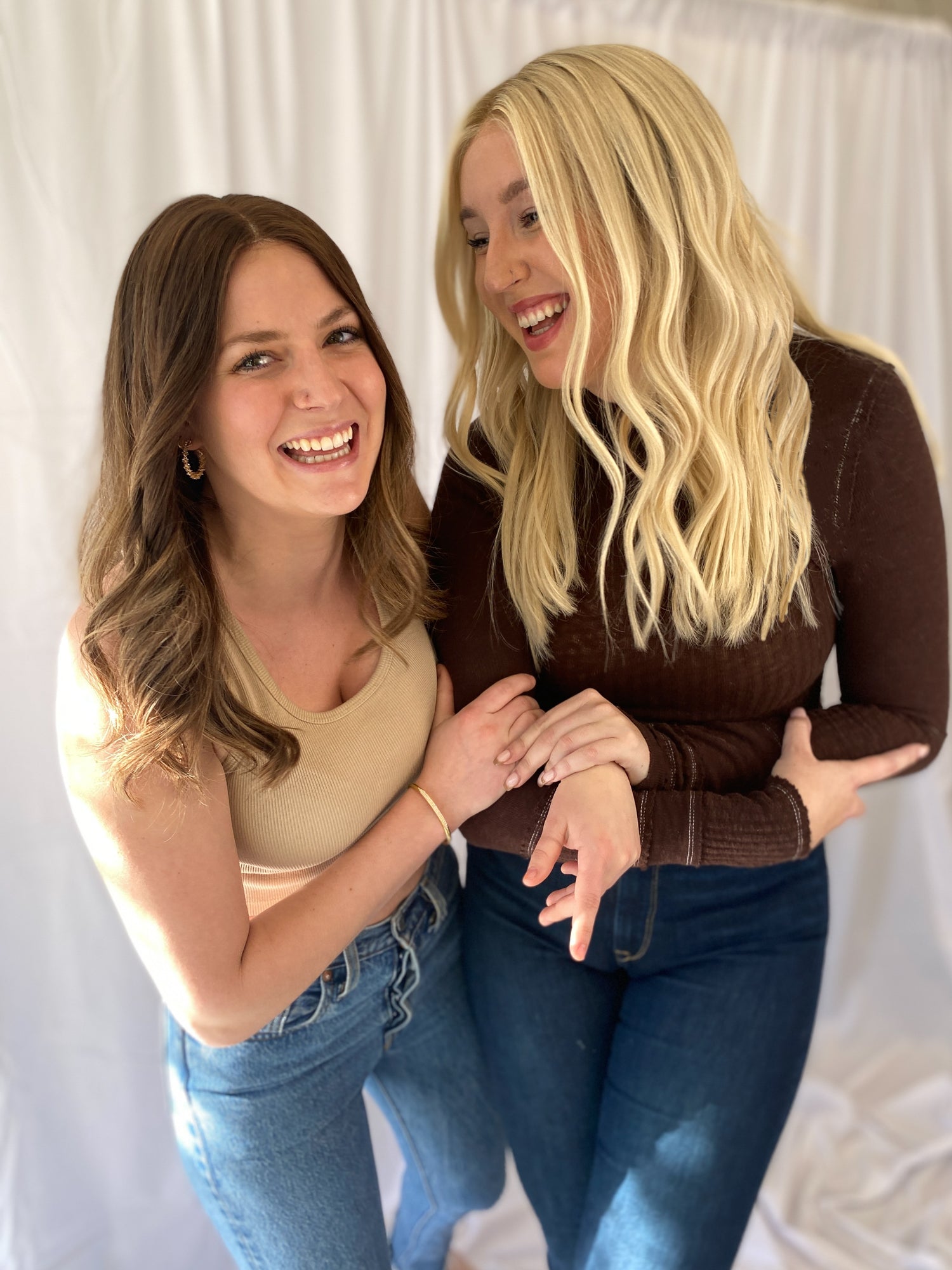 Our Why
Every Human deserves their dignity. We are inspired to help people feel beautiful, seen and confident. We want our clients to feel like themselves- relieved, happy and empowered.
We are a collective because we strive to create a sense of belonging for our clients. We are in this together and here to support you with education, tutorials and inclusive customizations.
Our Wigs
"Yours Truly"
Transformations
Customize Yours
Book your complimentary consultation
Let's get started on designing the perfect piece for you