It's Our Birthday! Every Purchase Between 12/1-12/15 Will Receive a Gift From Us & The Chance to Win $250 Gift Card!
Marissa - Soft Black
Personalize your "Marissa" wig by first choosing your preferred cap size, then length, and finally fastening method. Upon selecting your options, you will see the estimated delivery time above the "add to cart" button.
Marissa is a single dimension soft black wig. She would be described as a level 2, neutral brown. Her silky natural straight texture, and salon-style long layers make styling easy. Marissa is 100% remy human hair will maintain her shape; whether you heat-style it curled, wavy, or smooth.   
Marissa is available is a variety of lengths ranging from a 12" bob, to a 24" overall length, with long layers cut into her. She is measured from crown to the longest layer in back.
Marissa has a multidirectional parting lace top, allowing you to part in any direction within the lace-top area. The silk lining installed under the lace-top area of the wig cap appears scalp-like and provides protection for the hand-tied knots. The silk lining also conveniently conceals your hair underneath, and adds comfort to the cap.
To add a customized lining including: Silicone, PU, or Velvet; select the "medical lining" option and we will reach out to confirm what is best for your customized medical lining.
Choose your size, length and fastening method below to view the estimated completion date of your order 
Medical lining installation takes up to 7 business days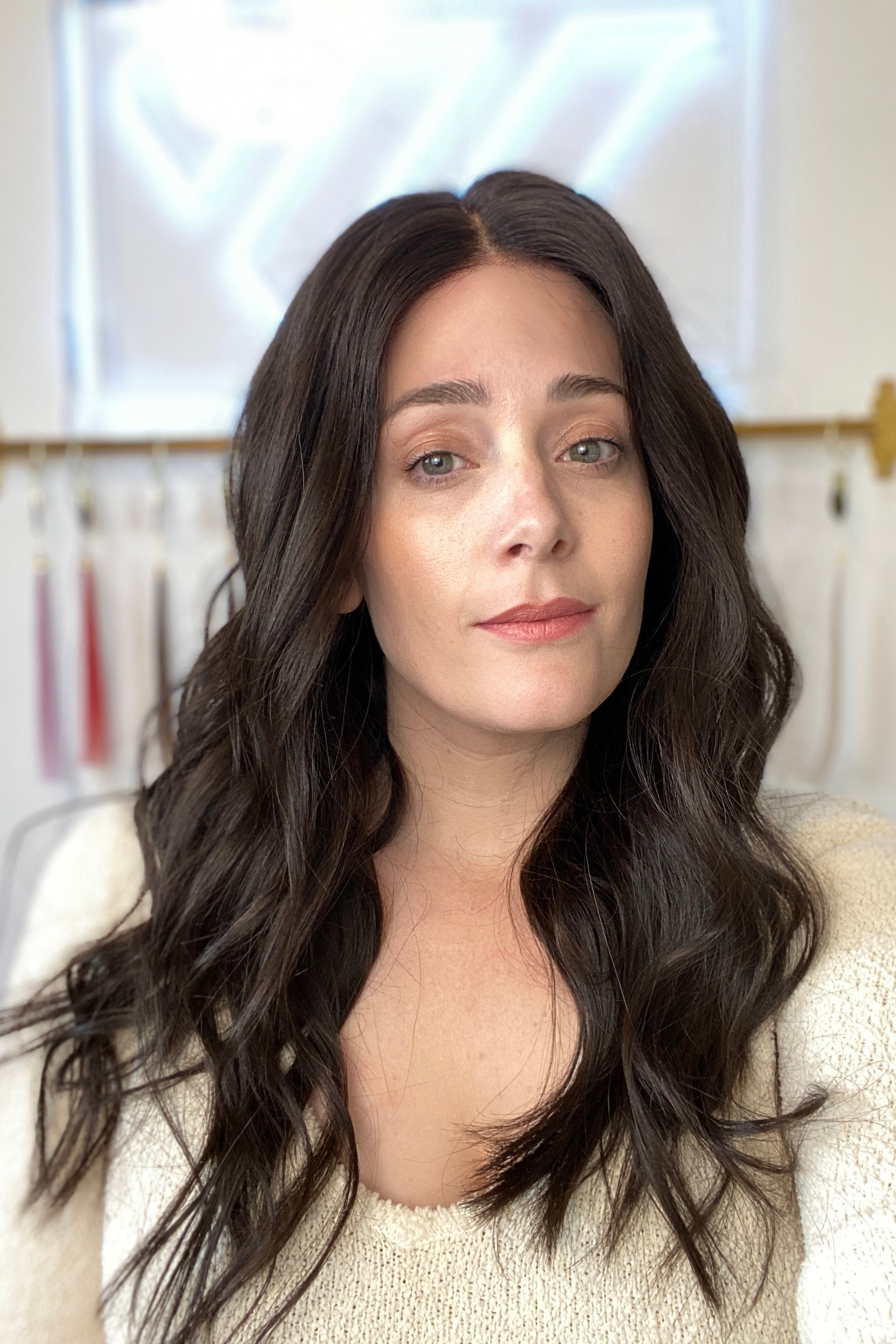 Fastening Method Options
All wig caps designed with stretch and adjustable straps
Clips + Comb
An effective and straightforward way to attach your wig, perfect for individuals with sufficient biological hair for clip attachment. The temples feature two toupee clips, while a comb rests at the nape. This method is not recommended for those with no bio hair.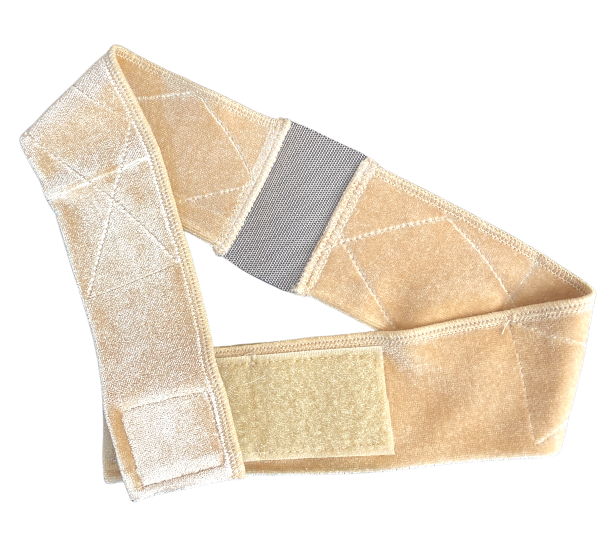 Softgrip Headband
Perfect for beginners, simply place your wig over the headband. The headbands are constructed from a soft, flexible velvet material that ensures both comfort and grip. This option also includes clips and a comb, which can be excluded if preferred. No additional costs apply.
Medical Lining
Individually designed installations made from silicone, polyurethane, silk or velvet to meet personalized needs throughout different stages of hair loss, beneficial for those undergoing medical treatment. After purchase, an expert will consult with you to determine the best choice.
Shipping and Return Policies
☁️ Exchanges on non-custom items are FREE - no restocking fees! (Standard shipping rates apply)
☁️ We accept returns for refunds within a 5-day window of receiving your item (Restocking Fees Apply)
☁️ We do not accept returns or exchanges on custom-colored or cut items. We do offer one complimentary color adjustment with our "Color Guarantee"  
☁️ Ready-to-ship orders without custom lining with be shipped within 3 business days. Orders with a customized lining will be shipped within 7 business days.
☁️ Items listed as "FINAL SALE" cannot be returned or exchanged
Note On Color Variation
We do our best to show the true colors of our pieces as we see them in-person. We do acknowledge that some monitors and screens can display color in different variations. All manequinn photos are taken in studio lighting, model photos taken in natural, indirect sunlight.
Questions?
Feel Confident about your purchase. Read about Fastening Methods, Sizing, Hair quality and more. We cover it all in our FAQs page